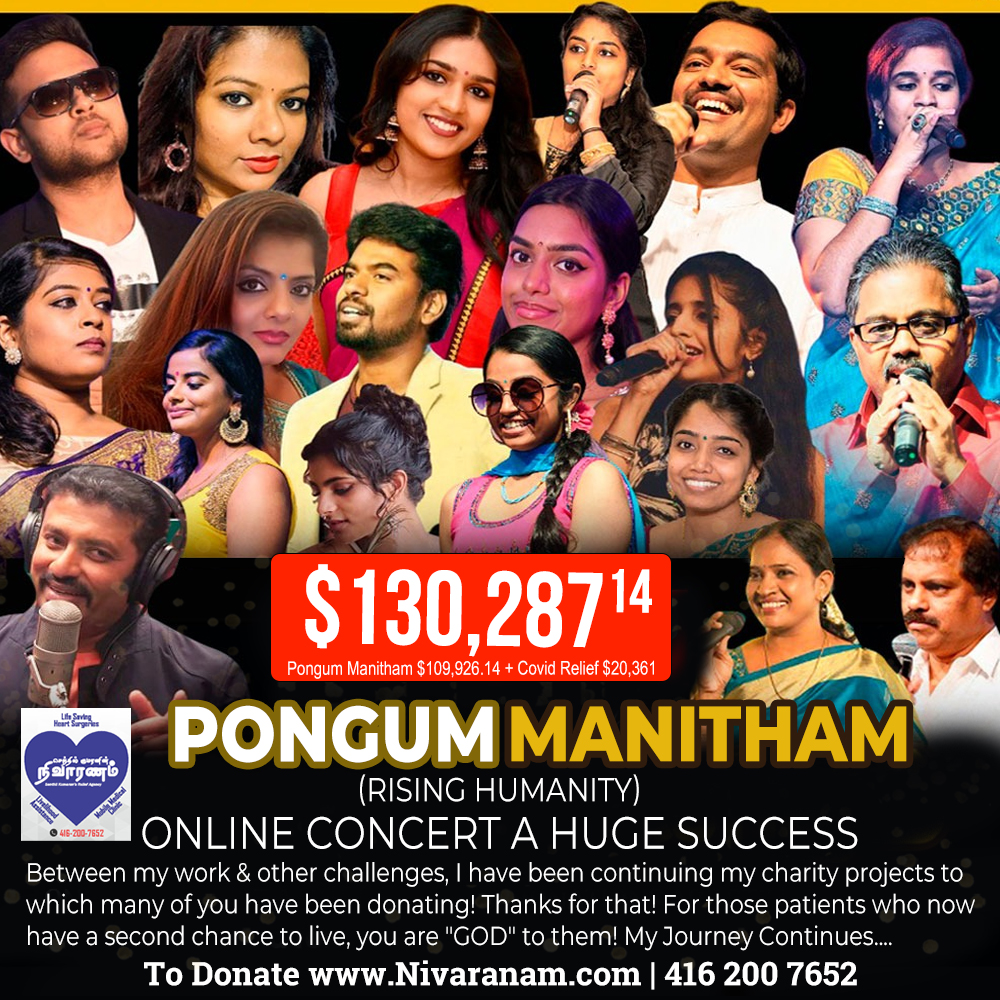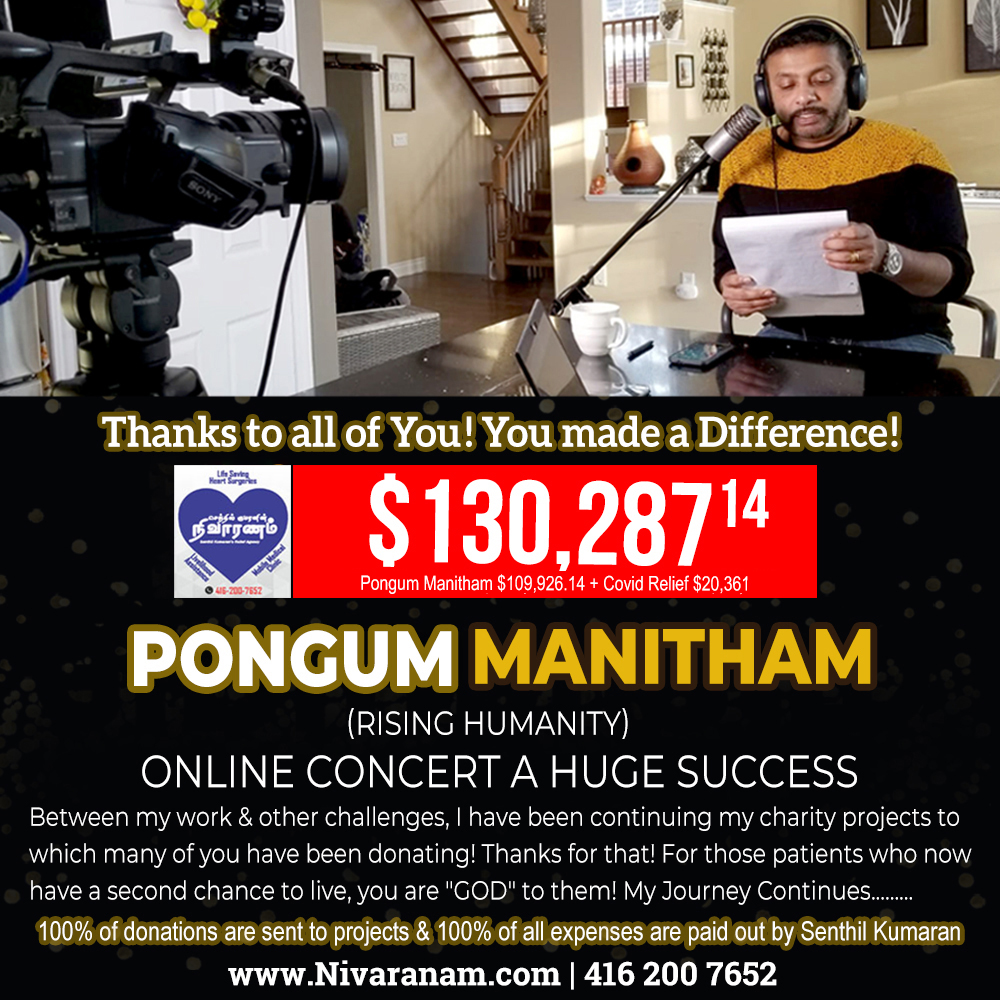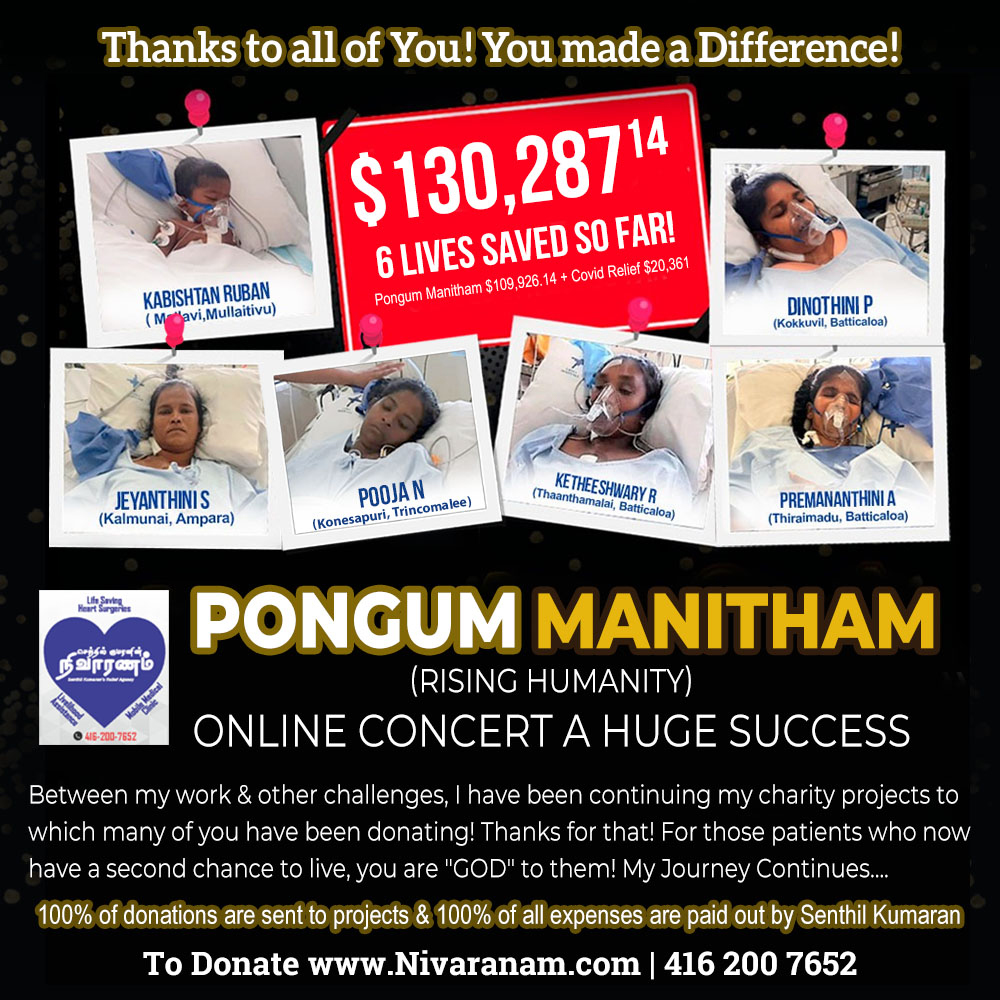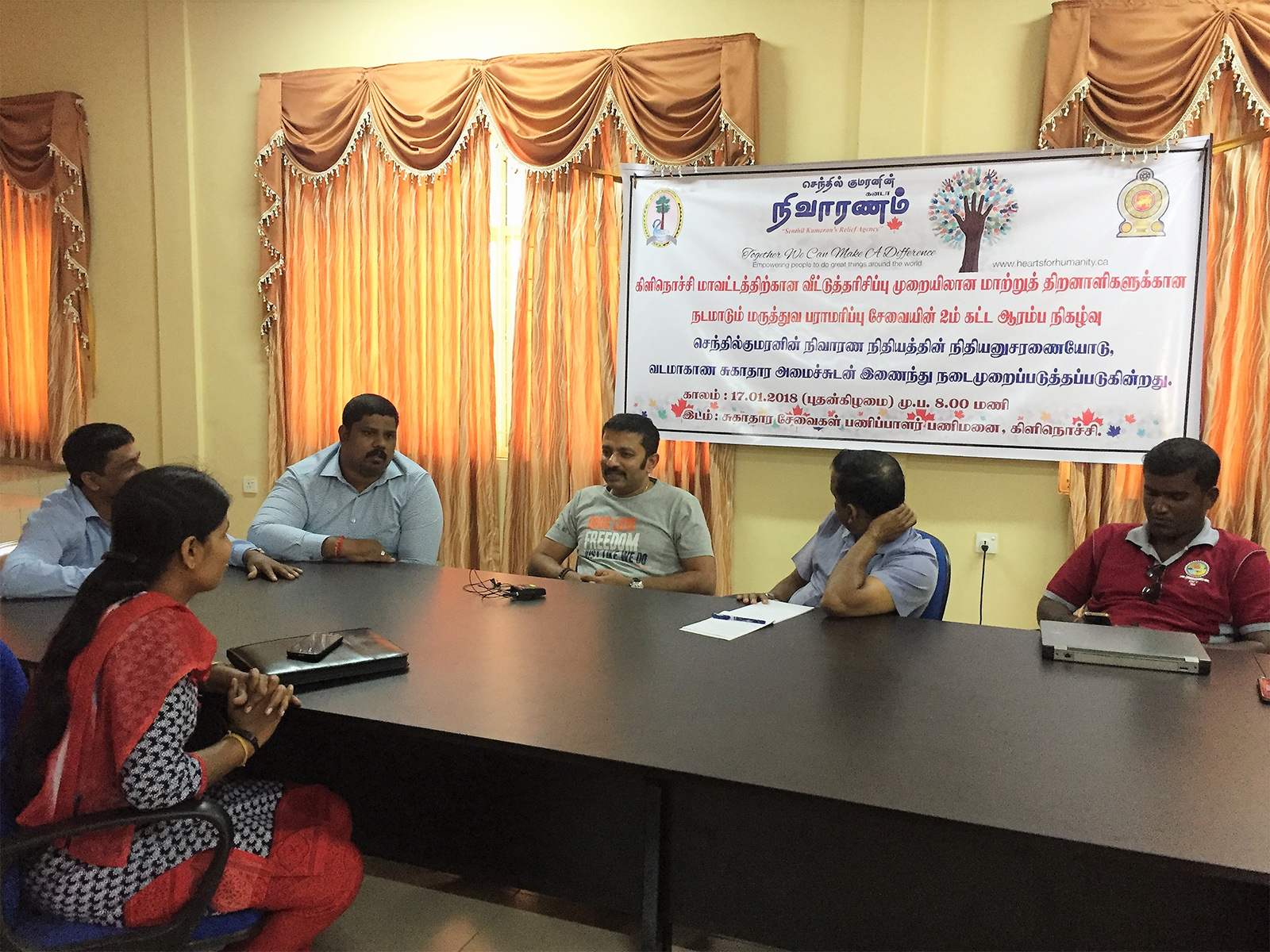 We are on our 4th year operating "Mobile Medical Clinic"
in Killinochchi to serve the bedridden patients
We've Changed and Saved Hundreds of Lives Since 2005.
Since 2005 we've been assisting individuals and families all across Sri Lanka. Thanks to your support and hundreds of other generous hearts we get support and funding to those who need it the most. 100% of our donations are sent directly to those in need!
Life Saving Surgery Assistance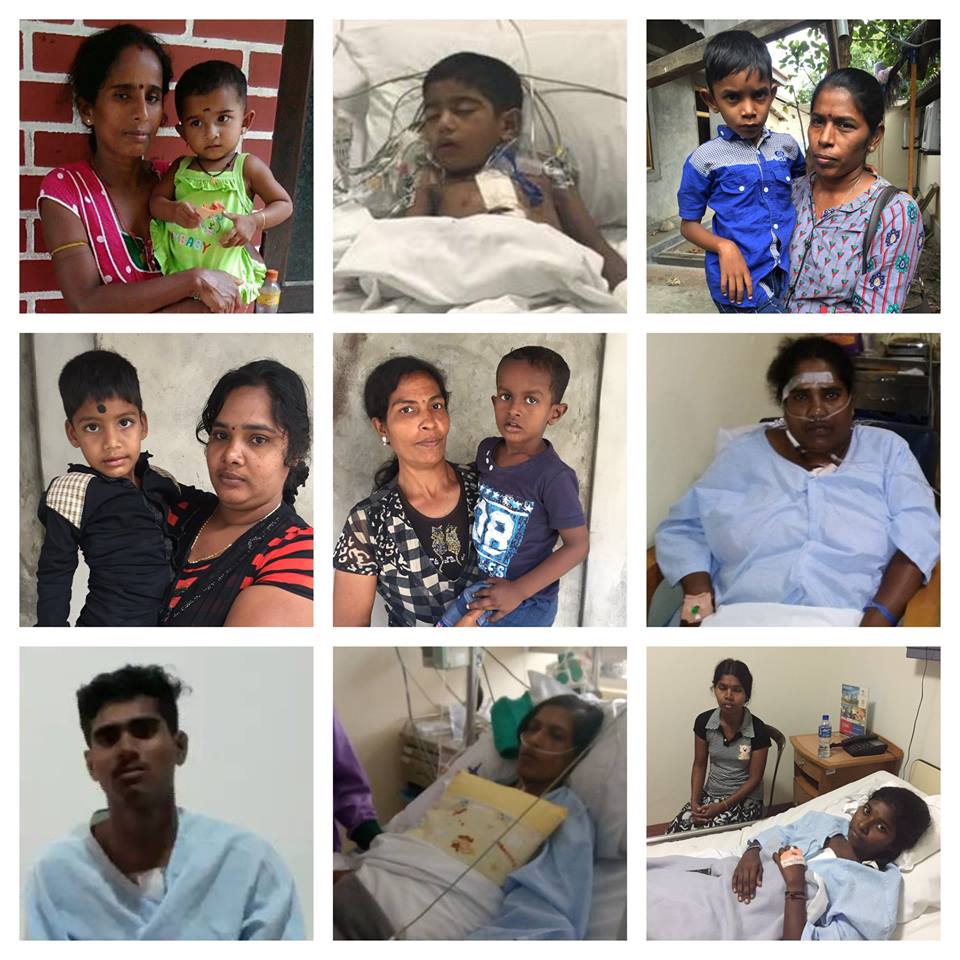 Share Campaigns
Sharing our campaigns with your family and friends can help spread awareness.

Donation
100% of your donations go directly into the hands of the people who need it.

Volunteer
Volunteer at one of our upcoming fundraisers or other causes.

Save A Life
With your help you can help save a life that needs it the most.
Giving back to our community is our top priority.
We're here to continue supporting our community.
We're always coming up with new ways to help!
We provide health related assistance to struggling families.